I am an award-winning Senior Product Designer who is passionate about transforming user needs and data into elegant, impactful digital experiences. Analytical and creative, I provide a thorough design approach to help companies and clients tackle their most confounding challenges. From research to production, my work reflects curiosity, precision, and efficiency.
My first foray into digital design was in elementary school, when I used my family's first computer to make pixel art on Paint. Flashing forward to my high school years, I began taking a course in Adobe Photoshop and Illustrator at the local community college, which sparked a curiosity for the potential of design. Since then, I've had the honor of collaborating with companies of all sizes on various design projects. I reside in San Francisco and am available to clients around the world.
Outside of work, I'm a lifelong learner who loves traveling, playing piano, singing, and creating art. In 2020, I earned an eCornell certificate in Web Design & Development and look forward to deepening my knowledge in other coding languages.
Sketch — advanced
Adobe Photoshop — advanced
Adobe Illustrator — advanced
InVision — advanced
Zeplin — advanced
Adobe Premiere — intermediate
Adobe XD — intermediate
WordPress — intermediate
HTML/CSS — intermediate
Principle — working knowledge
Proto.io — working knowledge
Javascript — basic
Swift — basic
Python — basic
Unity — basic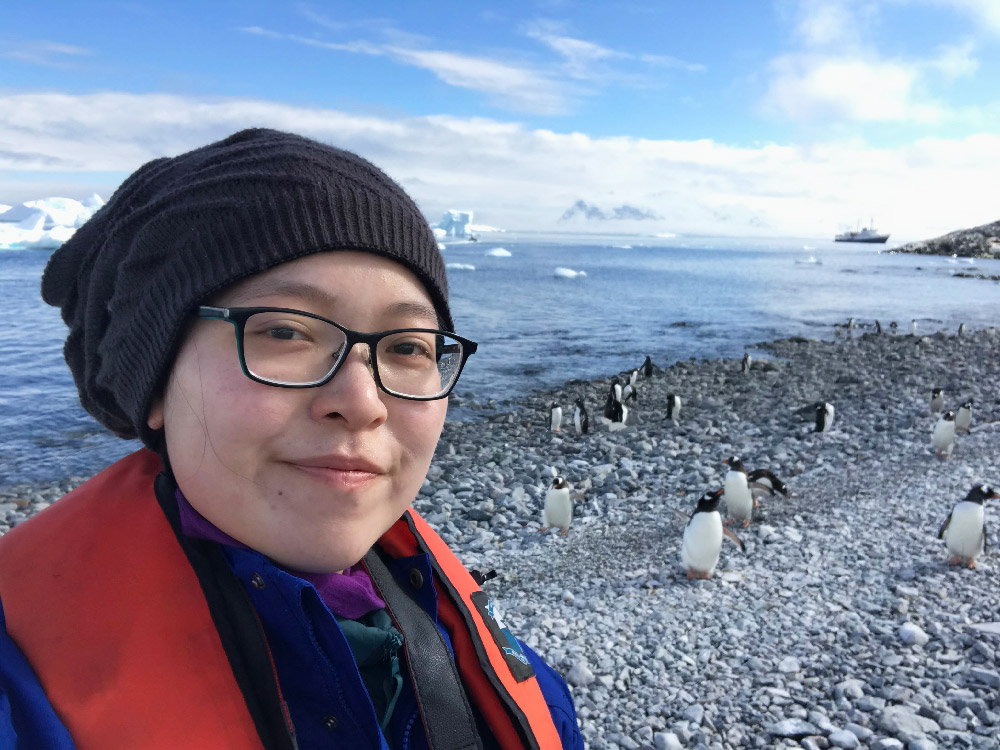 Traveled to Antarctica in early 2020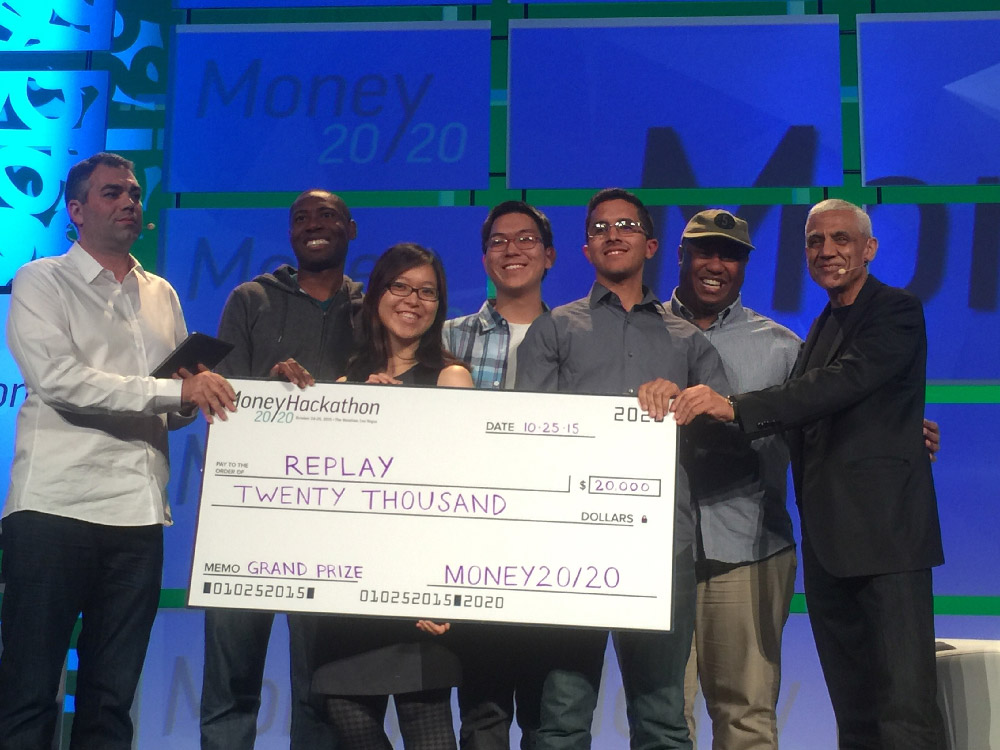 2X winner at Money20/20, the World's Largest FinTech Hackathon
Co-founded, designed, and marketed startup SocialTagg
Represented the U.S. at Expo 2010 Shanghai (1st row, 5th from left)
"Jade has a keen eye for digital design and her passion for building something useful and really helping make the world a better place is second to none. She's also a creative digital marketer who knows how to think outside the box, and work in a tight budget, to get the word out about SocialTagg!"

Karim V.

Technology Executive and Mobile Visionary, co-founded SocialTagg with Jade
"When she is given creative license - her work really shines and she has impressed me on multiple occasions. I'd work with her again and highly recommend her."

Jean-Luc D.

Former CTO of Docler Media, worked with Jade on product designs
"With Jade, I feel like I have a trusted resource that I can really count on."

Greg B.

Sales Executive & Entrepreneur, worked with Jade on startup concepts
"I think it looks awesome. My only fear is actually delivering that awesomeness." [Referring to Jade's website design.]

John B.

Senior Engineer and Entrepreneur, worked with Jade at SocialTagg